Functional beverages that complement your existing coffee and tea program
Today's college and university students are thirsty for innovative beverages that support their overall wellness.
Class is in session. Count on us to help you fulfill your students needs with on-campus coffee and teas, infused with functional mushrooms and botanicals to provide specific benefits.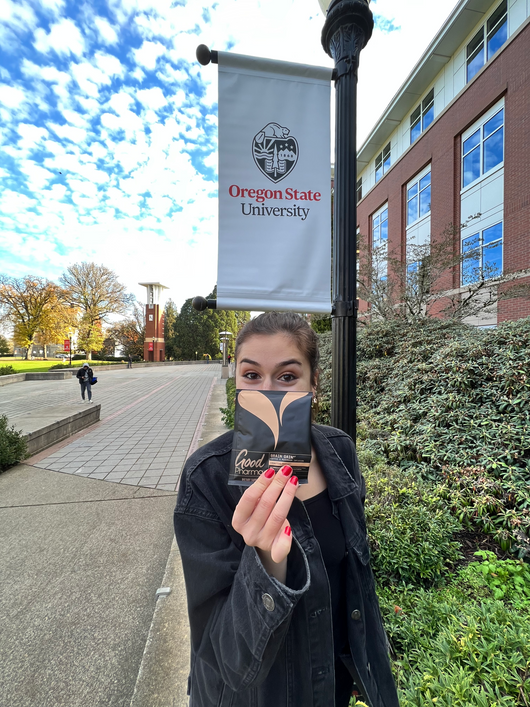 Easy implementation across campus
Our wide variety of scalable solutions are designed to consistently deliver outstanding experiences where you want them with minimal operational complexity.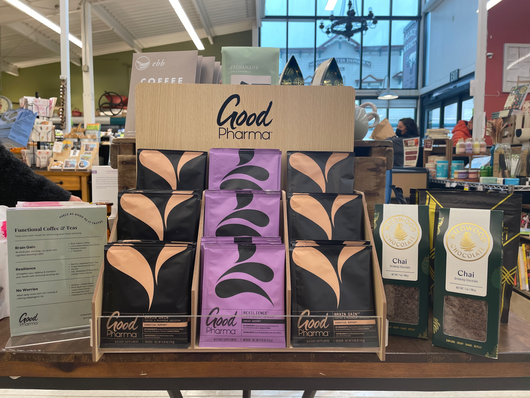 On Campus Markets
Ready to merchandise single-serve infusers for students to purchase at their leisure on campus.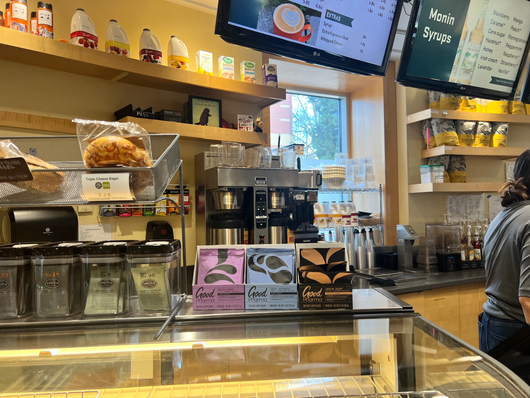 Retail Coffee Bars
Available in single serve pour-over infusers and back-bar 1 gallon bulk brews. Seasonal recipes available for hot and cold beverages.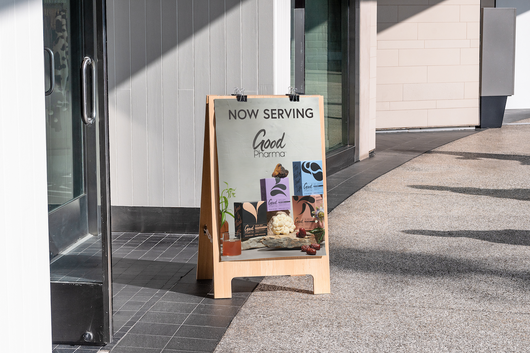 Marketing and Signage
Display racks and custom signage available upon request.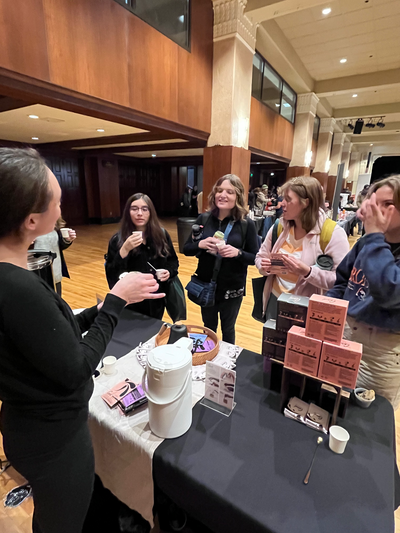 Align with your students' core values and goals
Serve coffee and teas with additional benefits from clinically-proven ingredients. Help students meet their individualized goals, whether it may be better focus, immune support, stress relief, or improved sleep.
Ready to carry Good Pharma?
Fill out this simple form, and we will follow up with you right away.
Order with ease
Get product details, download our sell sheet for item codes at US Foods, Sysco and UNFI.